About us
Welcome to PPHU DREWHANDEL. Since 1989 we have been providing the professional and non-professional woodworker alike with the perfect wooden leg.
Please take a look around our website and if you want more information, please contact us.
Although this website illustrates the majority of current lines, this is by no means the extent of all our design and we welcome enquiries from customers with special requirements and specifications.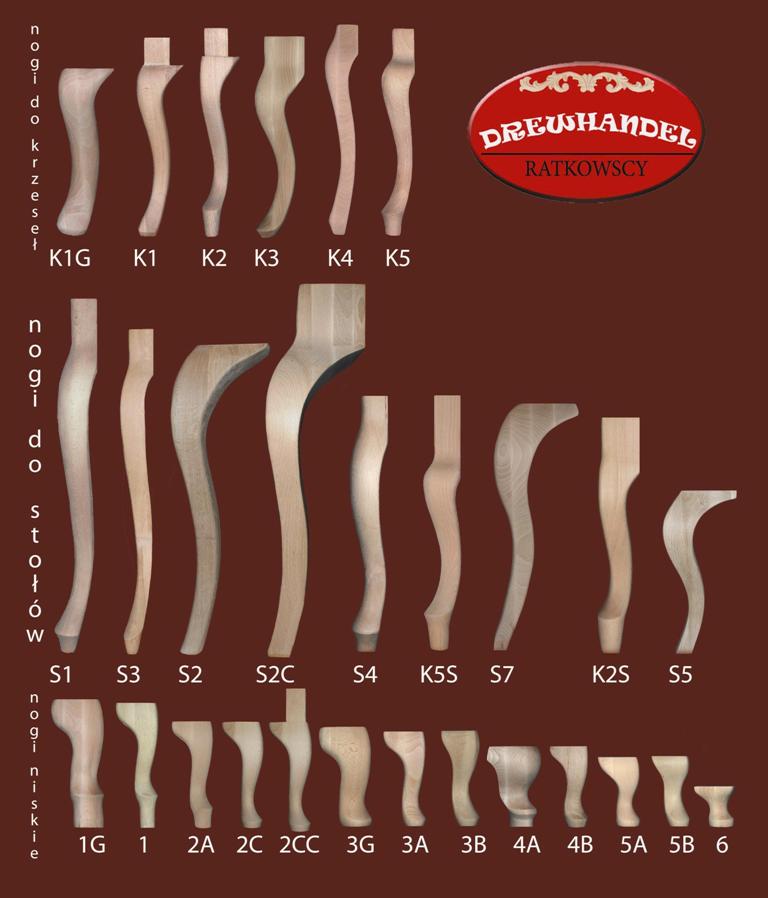 `